June 14, 2018
Departing pearls of wisdom from our first office manager, Nina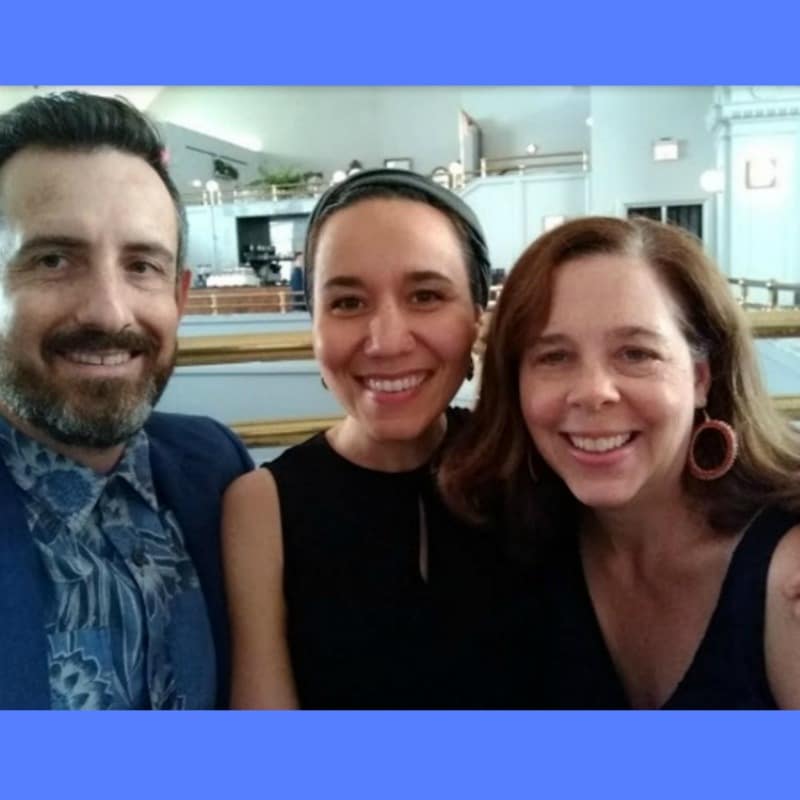 Our beloved Nina is leaving Washington DC and we will  miss her dearly. She wanted to write a goodbye letter to the Transformational Acupuncture community  – here it is:
—
Dear Community,
It has been an honor to meet you all at the front desk of the clinic! My time here has been more than just a job. I feel that I arrived as a somewhat broken bird and am now soaring to a new chapter in my life. I wanted to share some of my lessons with you all as a way to say goodbye. Thanks for indulging me in this!
I am always in a state of flux:
I have learned to really be in the moment and not to try and focus too far ahead. This is NOT natural to me – as a mom of 2 (mostly) grown kids, I spent much of their childhoods planning and re-planning and worrying about planning….you know how that goes. Maybe it's easier now that they are both out living their lives. But I have learned much of this lesson at the clinic.
I'm a believer in karma:
I am a believer in karma and trying to live a life where I create as little bad karma as I can. Good karma can carry you on a wave of happiness. There are many opportunities to create good karma – listening when I feel like what I have to say is so much more important, giving someone the benefit of the doubt (that's a big one for me) and loving myself consistently. Those are good for starters.
Blessings come in sometimes odd ways:
When an illness hits it's easy for me to feel sorry for myself. But many times what I end up feeling is gratitude for my over-all health which has been very good. As Jeremy often says "Your health is your wealth" and I totally agree. It's about being in tune with what's right and true for me. I recently flew across the country and back in four days. It was way too much for my body!! So right now I'm still recovering from that lesson. I think what I'll do next time is stay longer on the West coast, if possible. Give myself a chance to really enjoy the people and the climate.
—–
I want to say thank you to Jeremy and Nadia for allowing me to take a journey with them. It has truly been an honor to work beside these two amazing beings in helping to create this space. I thank the staff – Andrei (always makes me laugh!), Courtney (powerful and very smart), Marianna (quiet strength), Jamee (clear channel of compassion), and Erin (artful goddess). These people have helped me be a better person. I shall miss each and every one. But I carry them all in my heart each and every day moving forward.
Nina