Acupuncturist & Chinese Herbalist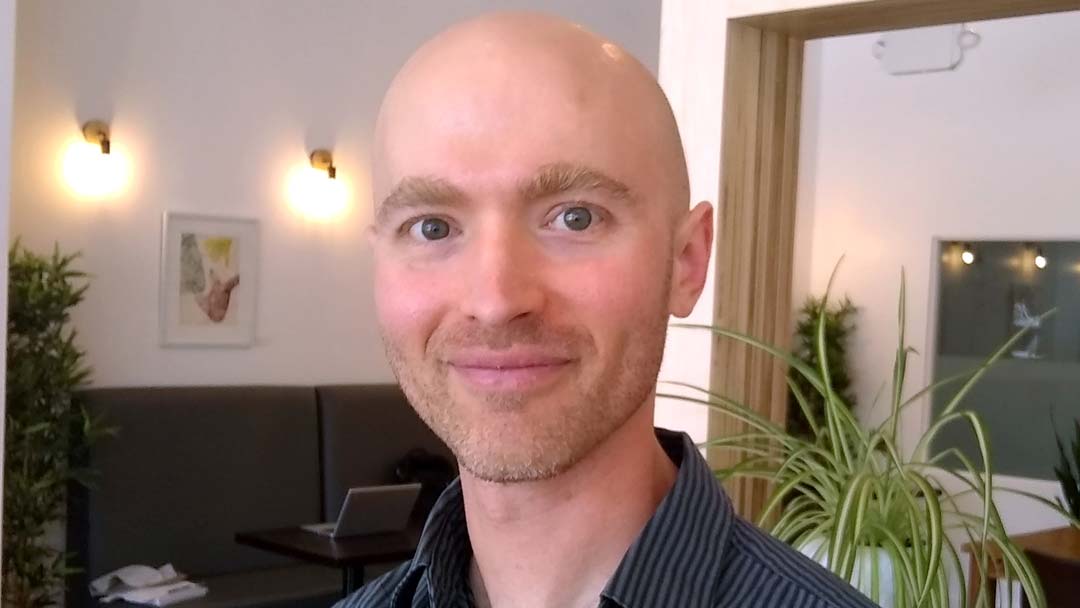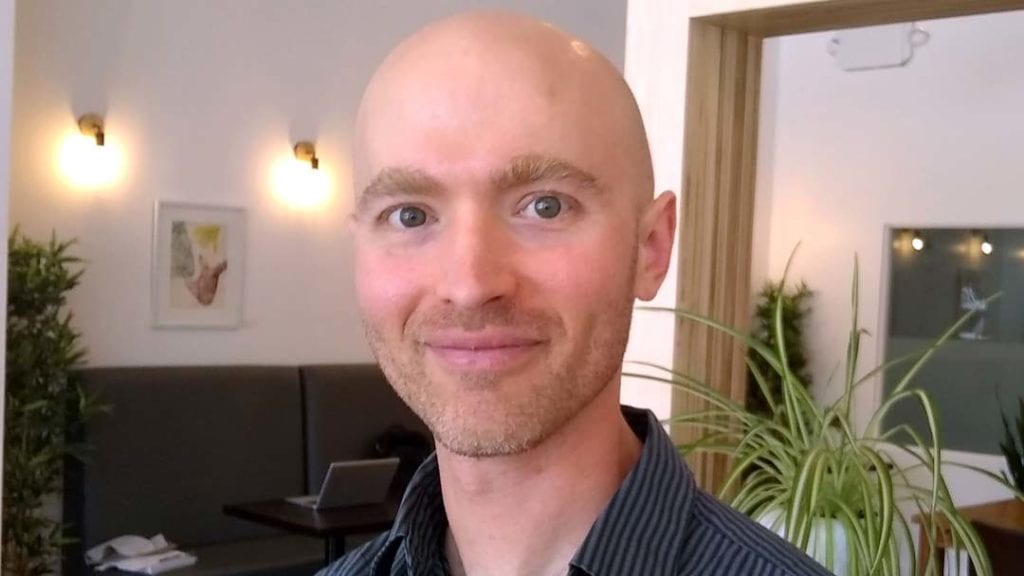 I've had a lifelong interest in helping others. I love my work and how it benefits my patients and also the community that we all share.
Silly as it may sound, I got interested in health from eating junk food and watching kung fu movies. I was 17 years old, laying on the couch watching a kung fu movie eating from a tub of ice cream in between fist fulls of potato chips. There was a scene in the movie where the hero, after arduous training, was sitting in a hut eating some weird looking soup that his master made for him. The man spit out the food in disgust and yelled, "I can't eat this! This is awful!" The master said, "ah…your mind tells you that you don't like it, but what does your body tell you?"
I gradually changed my life
That got me thinking. I gradually started to get more interested in health and wellness. I started learning martial arts, tai chi, and qigong from video tapes and books. I changed my diet. I started meditating. My life gradually changed for the better. I got stronger mentally and physically. I had more energy and a more positive outlook. These are habits that are still in place in my life today. I'm constantly working on refining my lifestyle to cultivate optimal health and wellbeing.
Helping others
I became interested in helping others after seeing some of my friends and family becoming sick, getting injured, and passing on. Everyone around me seemed to be suffering in some way. I wanted to be able to help ease the suffering of those around me.
Learning about holistic health modalities
I began seeking different health modalities. I began looking at nutrition, massage therapy, herbology, reiki, and qigong. I had made my mind up not to look into acupuncture because of my fear of needles. This changed when I was suffering from a lot of stress, started to develop heart palpitations, and had difficulty sleeping. I figured I would bite the bullet and try acupuncture.
I was super nervous going in for a treatment. The acupuncturist showed me how small the needles were and that set me at ease a little bit. I still wasn't sure how it would affect me though, so I was still afraid. The needles didn't hurt and I felt so relaxed—I even fell asleep.
Acupuncture improved my sleep and my eyesight!
After the treatment, I felt amazing! I couldn't remember ever having felt so relaxed and happy. When I drove home, I noticed that my eyesight had improved. I was able to see road signs much more clearly. Everything seemed brighter and more vibrant. These effects on my vision lasted for about 3 days. I was surprised since she didn't use any acupuncture points near my eyes. On top of this, my heart palpitations never came back and my sleeping problems completely resolved. I was sold.
I ended up going to school in San Diego at Pacific College of Oriental Medicine. I graduated in 2013 and I've been practicing since 2014. Since Acupuncture and Chinese Medicine are natural and holistic healing systems, I am able to treat a wide variety of ailments. I have a special interest in promoting healthy longevity, treating stress, neurological disorders, and musculoskeletal conditions.
Passionate about health, life, and connecting with others
My passions are grounded heavily in personal cultivation including: nutrition, exercise, study, qigong, mindfulness, and connecting with nature—none of which stop me from joking around and having fun. These pursuits bring me joy and help me do a better job of serving others. I'm also interested in permaculture, sustainability, and being out in nature. Providing Acupuncture Chinese Medicine are ways for me to contribute to a peaceful, thriving planet by empowering individuals to be happier and healthier.
I love my work and how it benefits my patients and also the community that we all share.
Overview of My Skillset:
Acupuncture,

Chinese Herbal Medicine,

Cupping,

Holistic healthcare,
Tai Chi / Qigong,
Traditional Chinese Medicine,
Holistic healthcare.
Online Professional Profiles 
Meet All our Team Members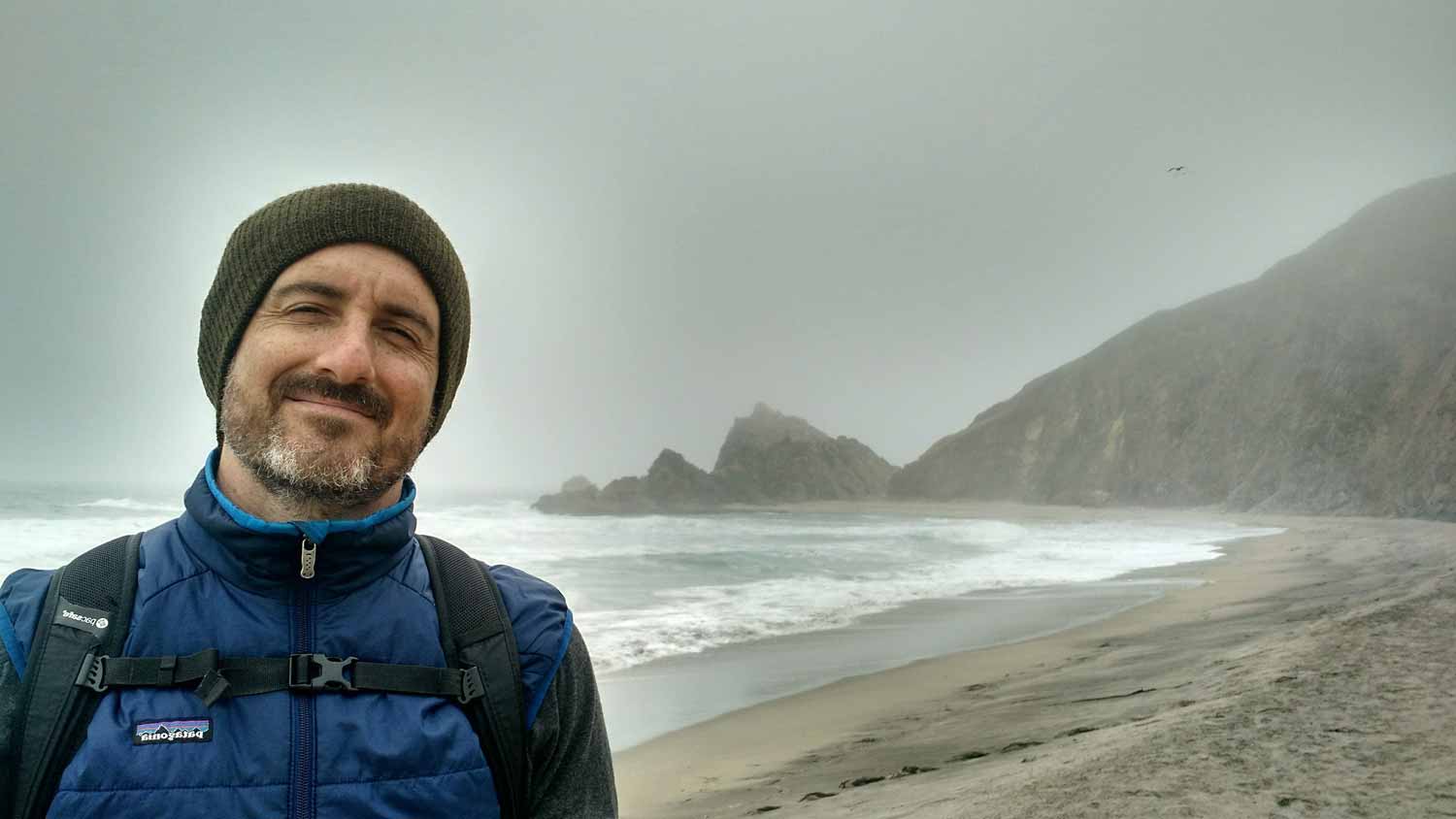 Discover 3 new things each week with our 3-Bullet Thursday—where clinic founder, Jeremy, reports from the trenches of holistic health and personal transformation.
Here's a review from one reader