About Transformational Acupuncture
About Our Acupuncture Clinic
Our clinic is a place for people to slow down, get in touch with themselves, and regain their physical, mental, and emotional health. The clinic is a healing oasis in our beautiful city—many patients comment how peaceful and calm the clinic feels right when they walk in the door.
Transformational Acupuncture: The Beginning
Jeremy Riesenfeld, MAc, LAc, started Transformational Acupuncture in 2007 as a solo practice. Since this humble beginning, Transformational Acupuncture has evolved into a thriving multi-practitioner group practice in the middle of Washington DC's Dupont Circle neighborhood. When Jeremy decided to retire from the clinic in 2020, Dr. Adam Miramon, DACM, LAc—one of the group practice's founding acupuncturists—took the helm of Transformational Acupuncture to lead our team of acupuncturists into the future.
From the Owner
Transformation: The Heart of Our Practice
Beginning in my early 30's, I began having significant health problems while working toward my undergraduate degree. I struggled with anxiety, depression, recurring lung infections, and GI issues. These physical problems took their toll on every aspect of my health. I was also experiencing a high level of stress because I was the first generation in my family to attend college. One of my healthcare providers recommended that I try acupuncture to help with some of these issues, and provided me with a referral to an amazing acupuncturist. This was when I began acupuncture treatment for the first time.
One day as a junior in college, I arrived at my acupuncturist's office in tears, crying over the stress of my courses. I continued to cry, telling my acupuncturist that I just wanted to graduate so I could transfer to acupuncture school. But that day passed, and that memory faded away . . .
Until . . .
While in a Master's program at Gallaudet University in 2009, I was faced with the same dilemma. I filed paperwork to take a leave of absence from Gallaudet. The next morning, I woke from a dream where the memory of my conversation with my acupuncturist bubbled to the surface. As I drove to a therapy appointment that day, I heard a commercial for a Master's of Acupuncture program at a local college. I took a leap of faith and joined the program. Within six weeks, I had  transformed the direction of my life.
I began a journey of building a life committed to mental, physical, emotional, and spiritual health. Most importantly, I had discovered my vocation – my life's work.
A wonderful, caring team
When my fiancé, John Lopez, and I became co-owners of Transformation Acupuncture in 2020, we committed ourselves to continuing the tradition of being a healing oasis in Washington DC. We are grateful to have a wonderful team of acupuncturists and administrative staff who are equally committed to providing care that centers on each individual patient.
Our team's focus each day is to make each patient feel heard and held by their practitioner, to help each of our patients heal their health issues naturally, and to provide a safe space of peace and healing in the hectic DC environment.
We look forward to partnering with you on your journey toward health!
With Blessings,
Dr. Dr. Adam Miramon, DACM, DiplOM, LAc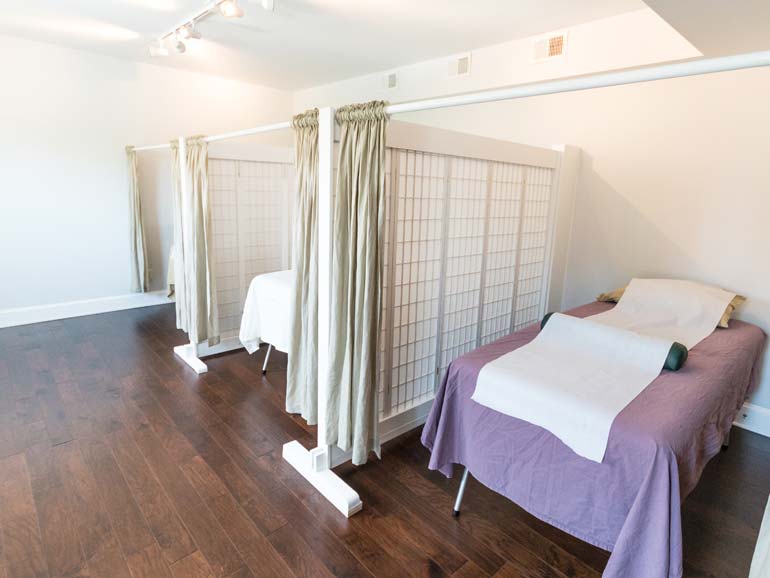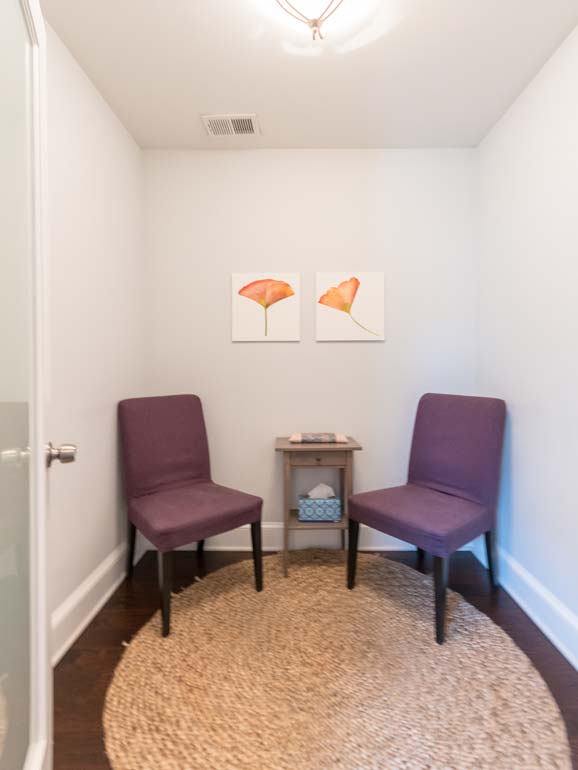 Meet our Team
Learn more about the folks behind the magic. Meet our licensed acupuncturists and office staff, and find out what makes them tick.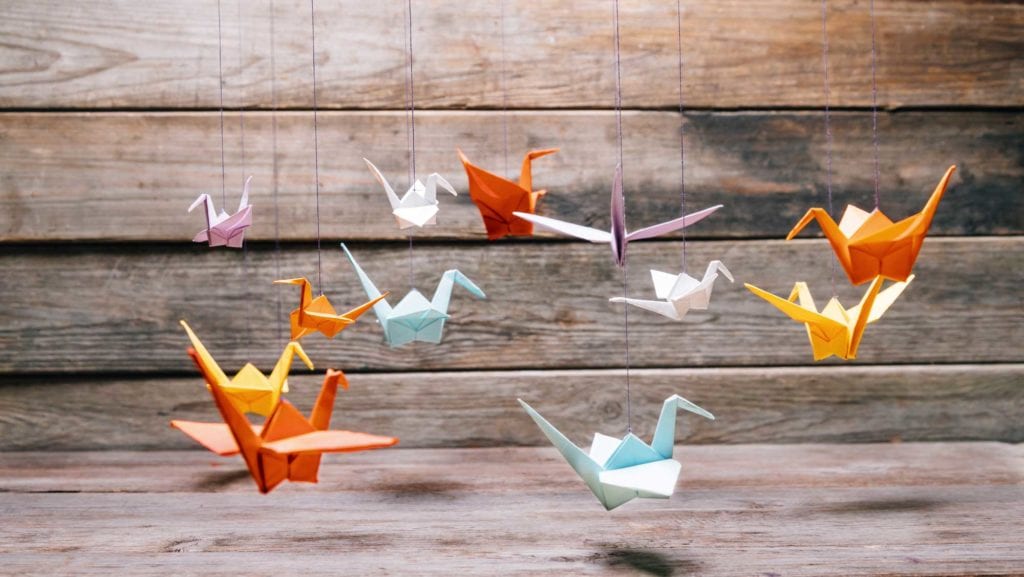 Our Statement on Equity, Diversity, and Inclusion
Transformational Acupuncture strives to cultivate a clinic with purposeful inclusion of all people. We value the diversity of racial and cultural identity and background, nationality, sexual and affectional orientation, gender identity and its expression, religious background and belief, marital status, family structure, age, mental and physical health and ability, political perspective, and educational and class status. If we are unable to accommodate the needs of any patient, we will do our best to connect them with appropriate community resources and referrals.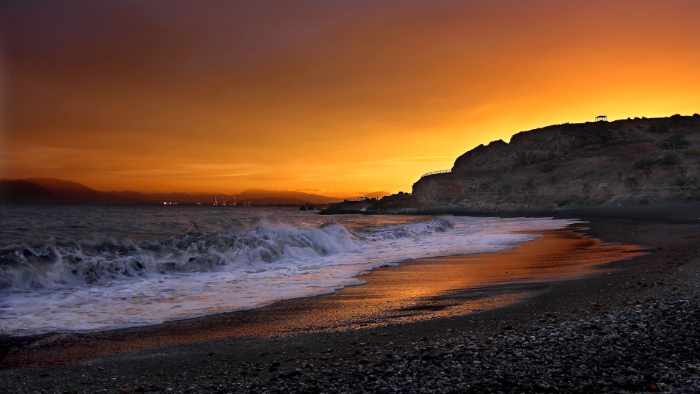 Discover 3 new things each week with our 3-Point Thursday—where clinic owner and acupuncturist, Dr. Adam Miramon, shares weekly wisdom and "pointers" for holistic health and personal transformation.