Allow Us to Introduce Ourselves
It is a joy and a privilege to provide natural medicine and a peaceful urban sanctuary here in Washington DC.
Meet our Team
Allow us to introduce ourselves via our bios below. We hope to welcome you in person for acupuncture, cupping, herbal medicine or perhaps a meditative tea ceremony in the near future!
Dr. Adam Miramon, DACM, DiplAc, LAc
Chief Clinic Director & President
We hope to meet you in person soon!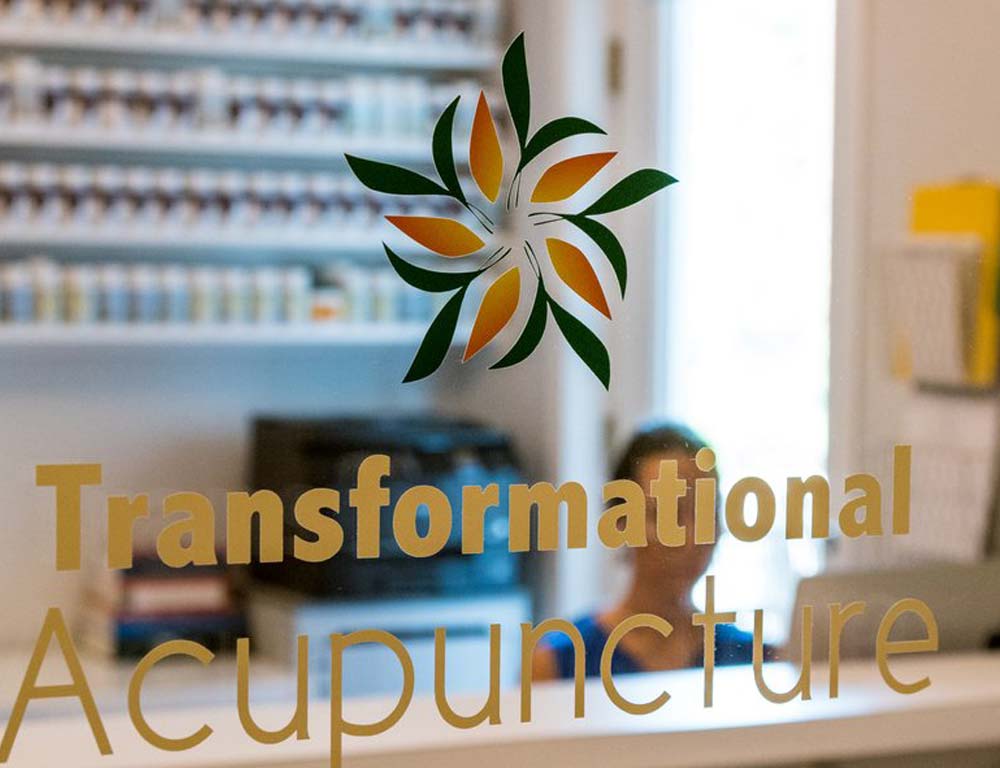 Book a Session Now
To schedule an acupuncture appointment, simply visit our online scheduling page, and follow the directions from there. We look forward to meeting you!
Clients Love Our
3-Point Thursdays