Acupuncture Benefits for Federal Employees
Federal Health Care Plans that Cover Acupuncture
Good news for federal employees here in the DC area: most federal health plans cover acupuncture at our clinic. This includes the BlueCross BlueShield Federal Employee Program (Standard), SAMBA/Cigna, GEHA, United, Aetna, Aetna Foreign Service Benefit Plan, and APWU.
Verify your benefits
Want to know what your particular policy would cover at our clinic? We're happy to help: just fill out our short online Verify Your Benefits form.
Yes, you can use your FSA or HSA for acupuncture
Did you know that you can use your FSA or HSA money for acupuncture? Use your FSA or HSA card here at the clinic.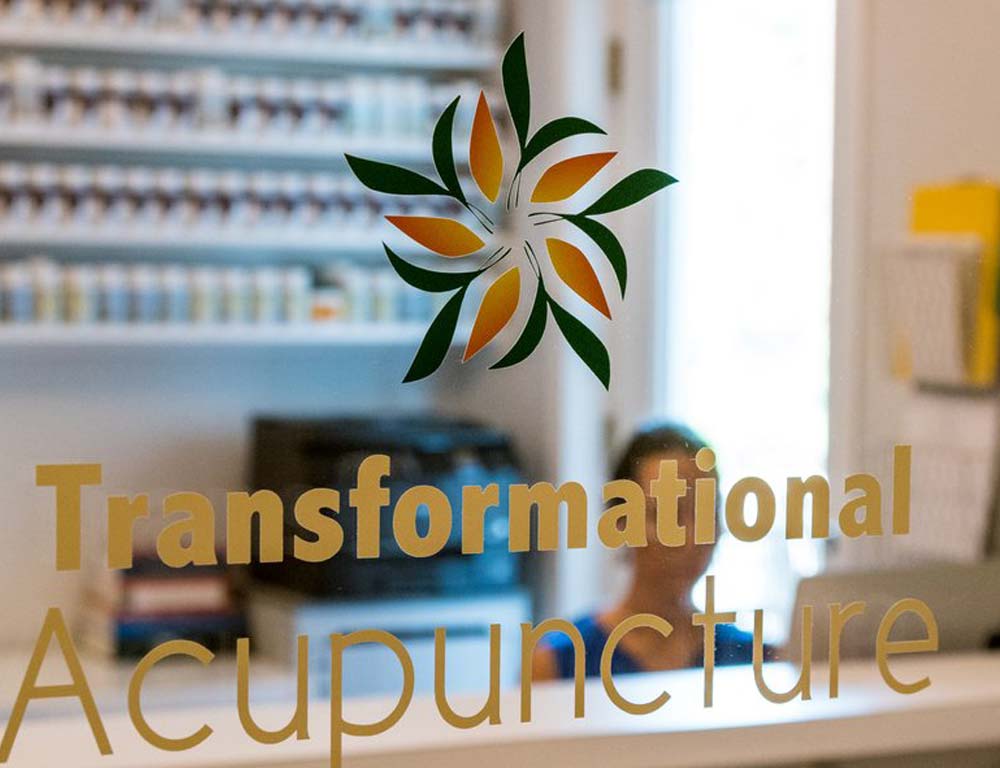 Book a Session Now
To schedule an acupuncture appointment, simply visit our online scheduling page, and follow the directions from there. We look forward to meeting you!
Clients Love Our
3-Point Thursdays