How Does Acupuncture Work?
Acupuncture is time-tested modality that can effectively treat and heal a broad range of health conditions. Unlike pharmaceuticals and more invasive treatments, acupuncture side effects are virtually nonexistent.
How Does Acupuncture Work?
It's getting there, but there is little information available about how acupuncture actually works—particularly the physiological mechanisms at play. This page is dedicated to breaking it down for you. Here are our top articles responding to our patient's most frequently asked acupuncture questions:
If you would like to learn more, visit our Blog.There you'll find our entire library of articles, which you can browse by topic or your particular symptom or health condition.
What Our Clients Have to Say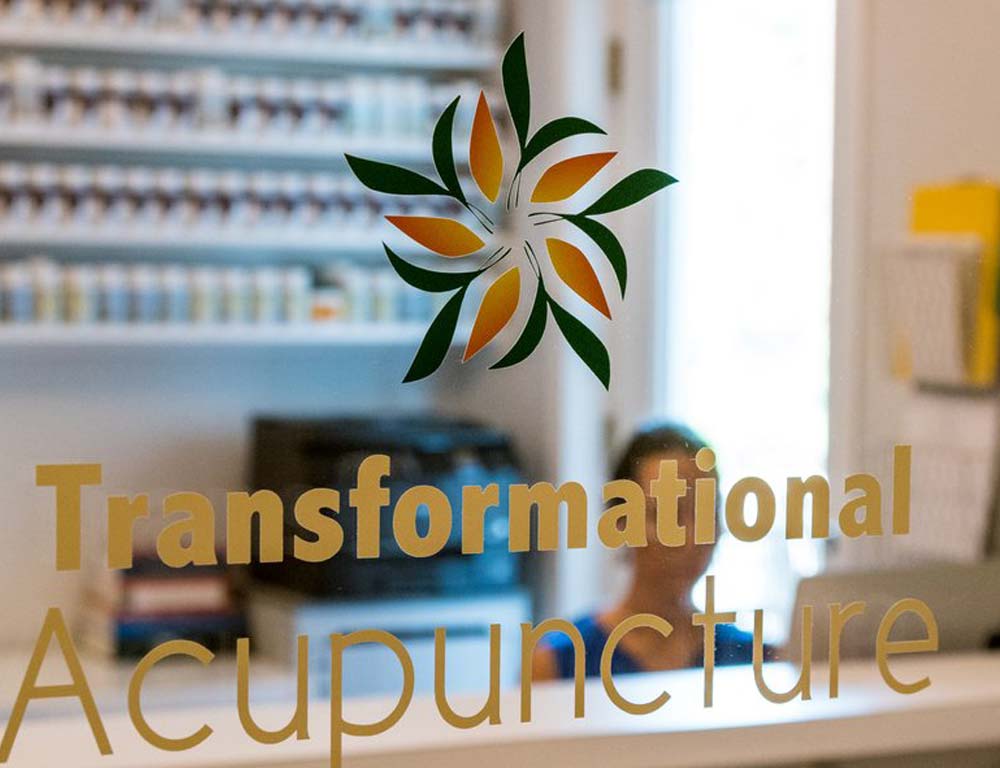 Book a Session Now
To schedule an acupuncture appointment, simply visit our online scheduling page, and follow the directions from there. We look forward to meeting you!
Clients Love Our
3-Point Thursdays