Use Your HSA or FSA for Acupuncture
Acupuncture is a Covered Expense with HSA and FSA Plans
Acupuncture is considered an "eligible expense" for FSA, HSA, and HRA accounts. Some plans will require you to submit a Letter of Medical Necessity (LMN), which we are happy to help you with. Some plans also consider health products, supplements, herbs and bodywork services as eligible expenses. Let us know if you have any questions!
A Client's Success With Seasonal Allergies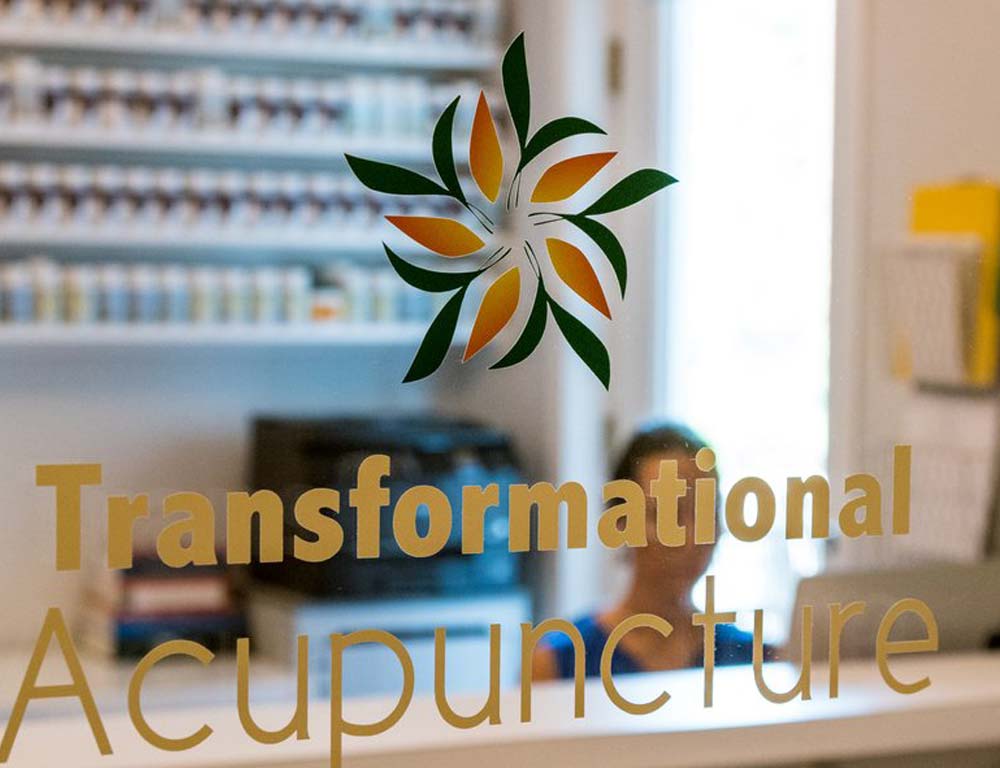 Book a Session Now
To schedule an acupuncture appointment, simply visit our online scheduling page, and follow the directions from there. We look forward to meeting you!
Clients Love Our
3-Point Thursdays