Transformational Acupuncture Services
Our services go beyond acupuncture to include a full range of holistic treatment options.
Explore Our Treatment Options
If you have any questions about which service(s) are right for you, contact us!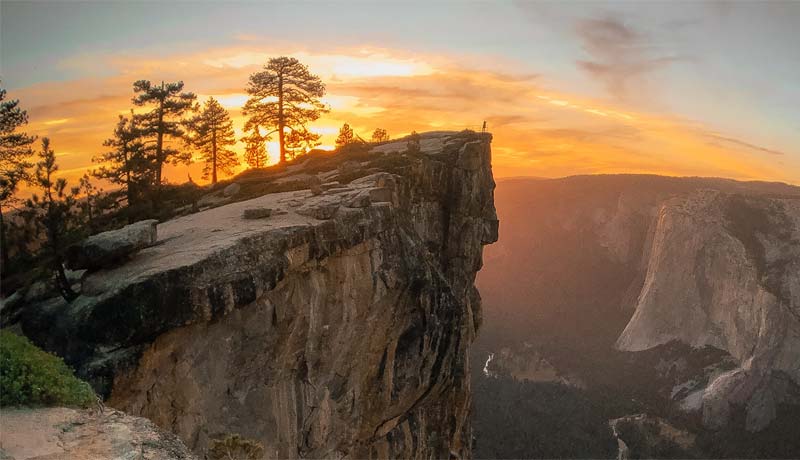 Acupuncture Sessions
People who receive acupuncture will often notice a transformation—either of their mind and emotions, their body, their lifestyle behaviors, their concentration, focus and productivity at work, and their relationships with friends and loved ones. Or all of the above. How is it possible for one treatment modality to deliver such a wide range of results? Learn more about our Acupuncture sessions.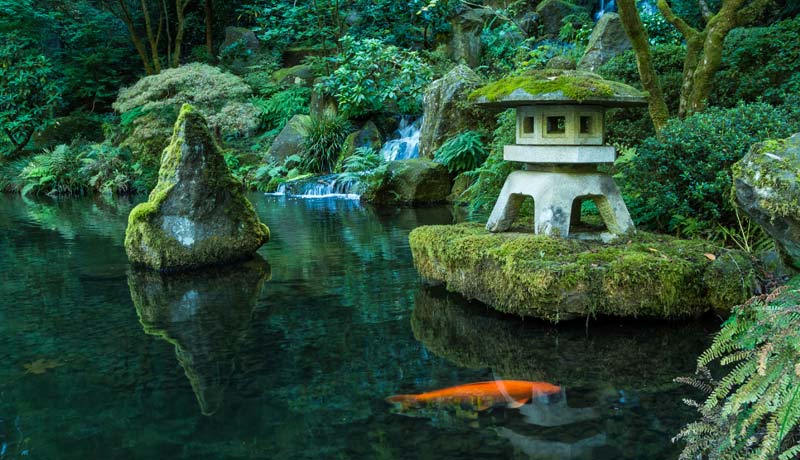 Holistic Health Counseling
Holistic health counseling helps you discover your health in a greater context. At some level, we all know that our health symptoms are completely connected to our entire life—our behaviors, lifestyle choices, thoughts, emotions, relationships, and so on. However, sometimes it's hard to connect the dots. Learn more about Holistic Health Counseling.
A Client's Experience With GI Problems, Insomnia & Anxiety 
Gift Certificates & Gift Cards
We have gift certificates available for purchase online. We also have gift cards on hand at the clinic front desk.
Gift Card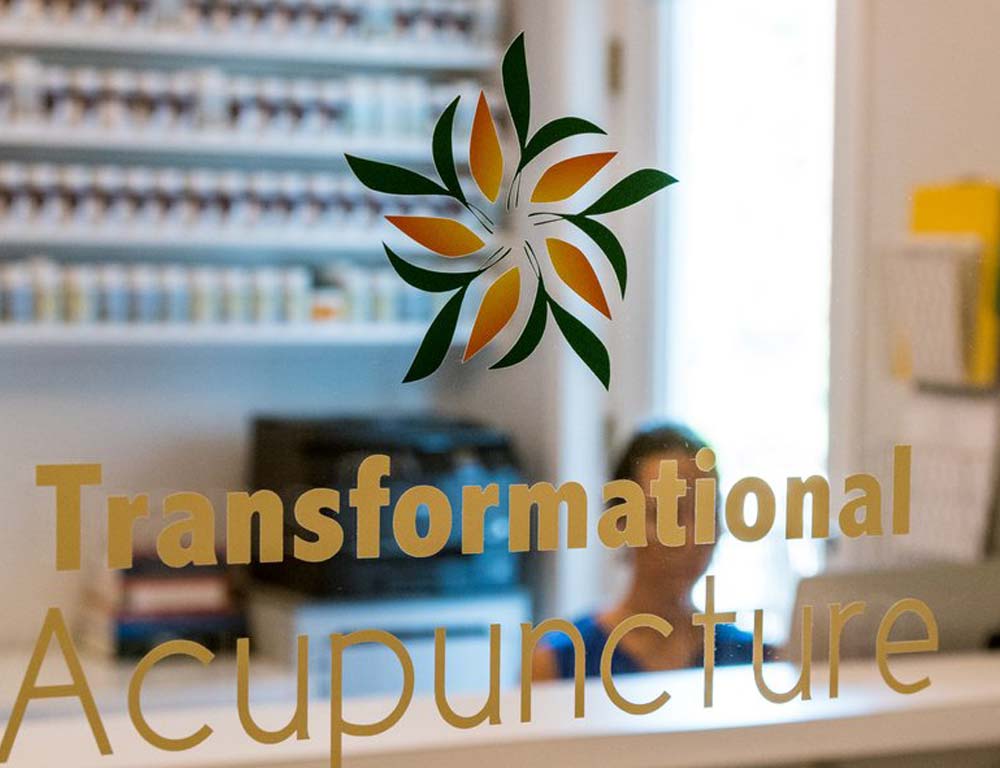 Book a Session Now
To schedule an appointment, simply visit our online scheduling page, and follow the directions from there. We look forward to meeting you!
Clients Love Our
3-Bullet Thursdays