Is Acupuncture Right for You?
Experience emotional peace and physical well-being using a natural, holistic approach.
Transformational Acupuncture is a Top Rated Acupuncture Clinic in Washington DC
Acupuncture is a powerful, effective method for achieving emotional balance and physical well-being. We've helped thousands of patients recover from their health issues—naturally, and without side effects. Please take a look around our site, and feel free to ask us any questions. We look forward to meeting you!
Mental & Emotional Health
Our Holistic Approach to Your Healthcare
We believe the path to true healing comes from treating each person holistically, acknowledging the connection between the mind, body, and world around us. We are dedicated to providing the highest level of care while helping each of our patients find natural ways to care for their body and live a healthier and happier life. And know that you have come to an environment of respect, trust, and understanding.
Acupuncture and Moxibustion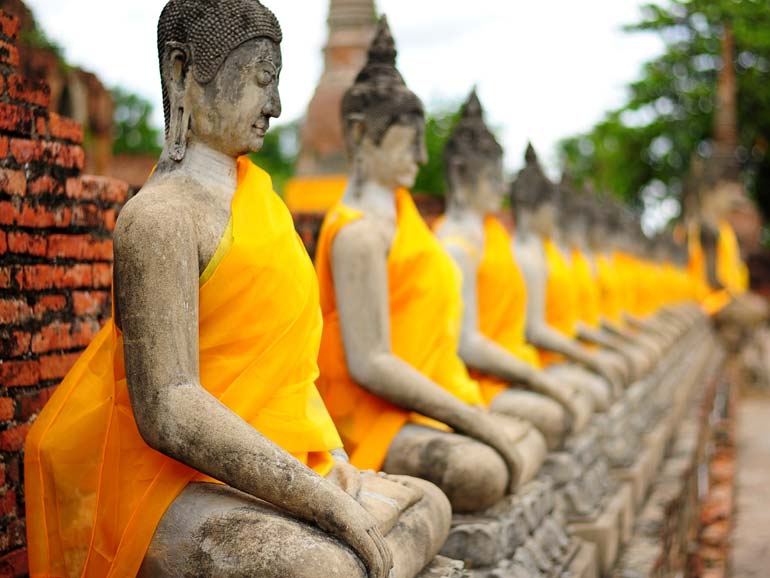 How Much Does Acupuncture Cost?
We are committed to making our treatments as accessible as possible while providing a high quality of care. Take a look at our full list of rates.
If you have a health insurance policy, we'd be happy to verify your benefits to see if it would cover acupuncture at our clinic.
We'll keep you COVID-safe!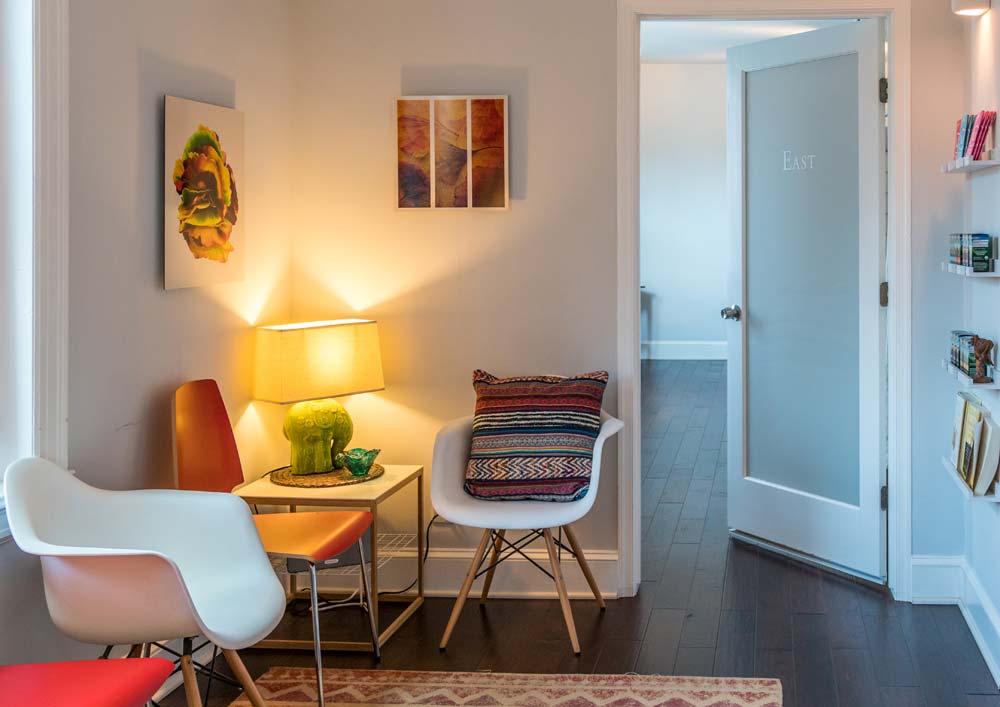 Our Services
We offer a wide range of services, delivered by a diverse, talented group of practitioners. For many health issues, including stubborn, long-term, chronic issues, acupuncture can provide relief even when other treatments could not. During the course of your treatment at our clinic, we help guide you to the services that will be best suited to your condition. Contact us if you have any questions about what service(s) will be best for you.
Schedule An Appointment Online
Booking an acupuncture appointment is easy with online scheduling. We are also happy to help you by phone at (202) 297-7404.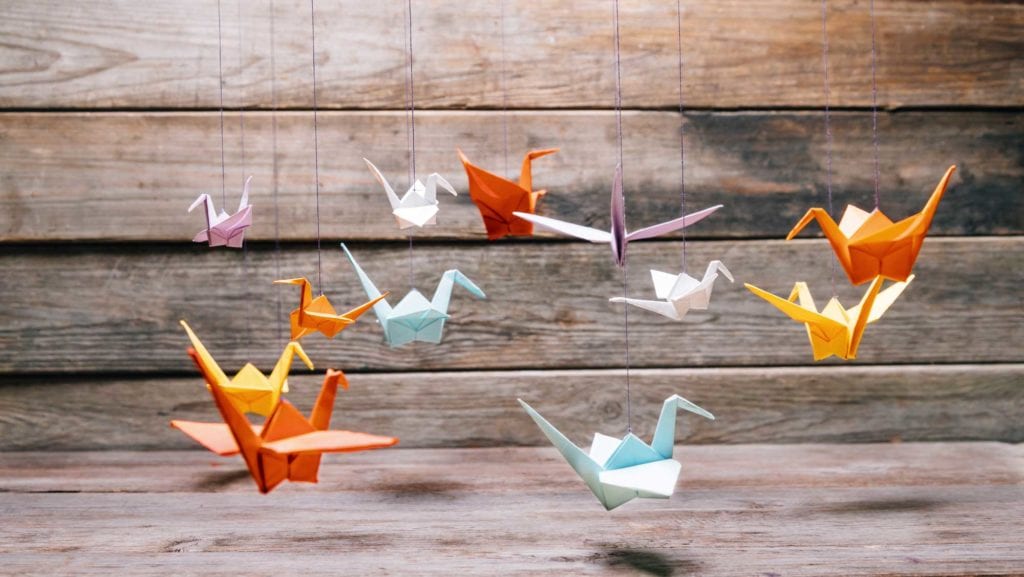 Meet our Acupuncturists & Herbalists
Our caring, talented staff members have two things in common: their love of natural medicine and their commitment to emotional peace and physical well-being in their own daily lives. Learn what makes them tick.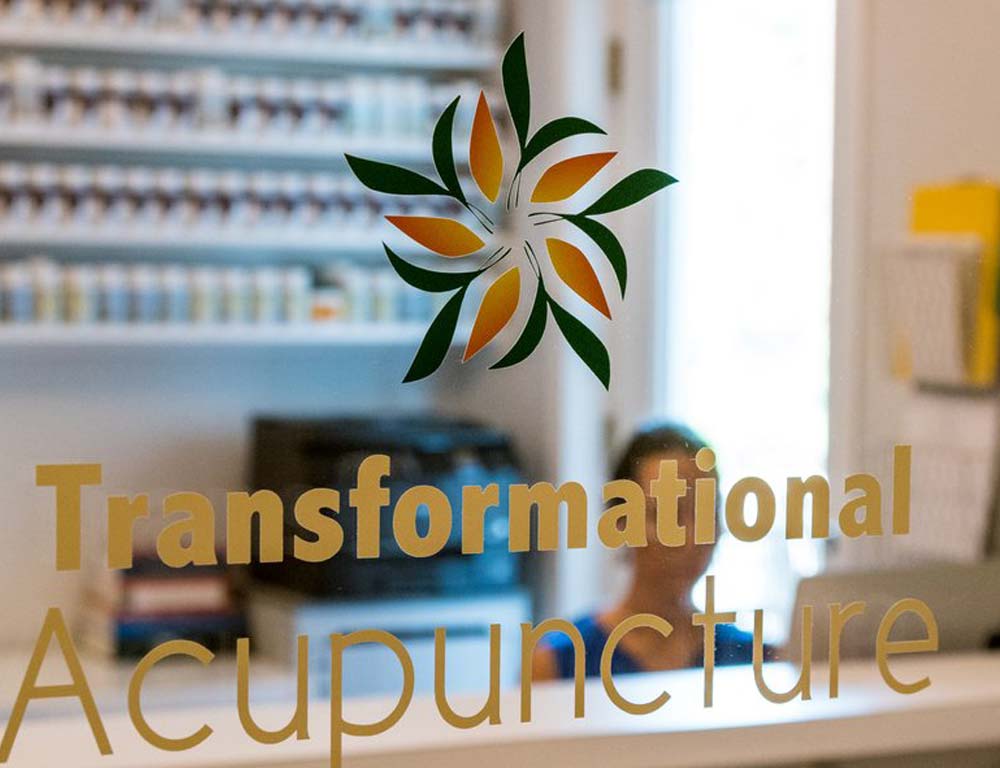 Book a Session Now
To schedule an acupuncture appointment, simply visit our online scheduling page, and follow the directions from there. We look forward to meeting you!
Clients Love Our
3-Point Thursdays