In-Office Safety Precautions
Our patients' health and safety is our highest priority, and we are taking all necessary precautions to keep our clinic a safe and clean healing space.
For the Health of All
Based on recommendations from the DC Department of Health (DC DOH), the Centers for Disease Control (CDC), and the leading acupuncture councils, we continue to follow COVID-19 protocols to protect you.
Screening
Screening all patients, visitors, and staff for any signs of a respiratory infection or potential exposure and requiring hand-washing upon arrival.
Distancing
Arranging seating and treatment areas to allow for social distancing and disinfecting them and other high-touch areas throughout the day while complying with CDC recommendations.
Limited Admittance
Limiting visitors coming into our office.
Masks
Requiring masks or face-coverings for all patients and visitors even if fully vaccinated.
Continuing to Create a Safe Space
All of our staff at Transformational Acupuncture is now fully vaccinated for coronavirus (COVID-19). We encourage all patients to make informed decisions about their health through information provided by the Centers for Disease Control, the District of Columbia, or with conversations with their primary care physician.
Even if you are vaccinated, we encourage you to continue washing your hands with soap and water often, avoiding close contact with others, wearing a mask, and disinfecting high-touch objects and surfaces. Also, learn more about herbal formulas that can assist in boosting immunity.
Making Your Care Safe, Accessible, and Peaceful
Acupuncture and holistic health are vital as people are experiencing stress, anxiety, depression, and exacerbated pain during these uncertain and trauma-causing times—ailments don't quarantine. People still need care, perhaps now more than ever, and Transformational Acupuncture will go to all lengths to make acupuncture and Chinese medicine safe, accessible, and peaceful.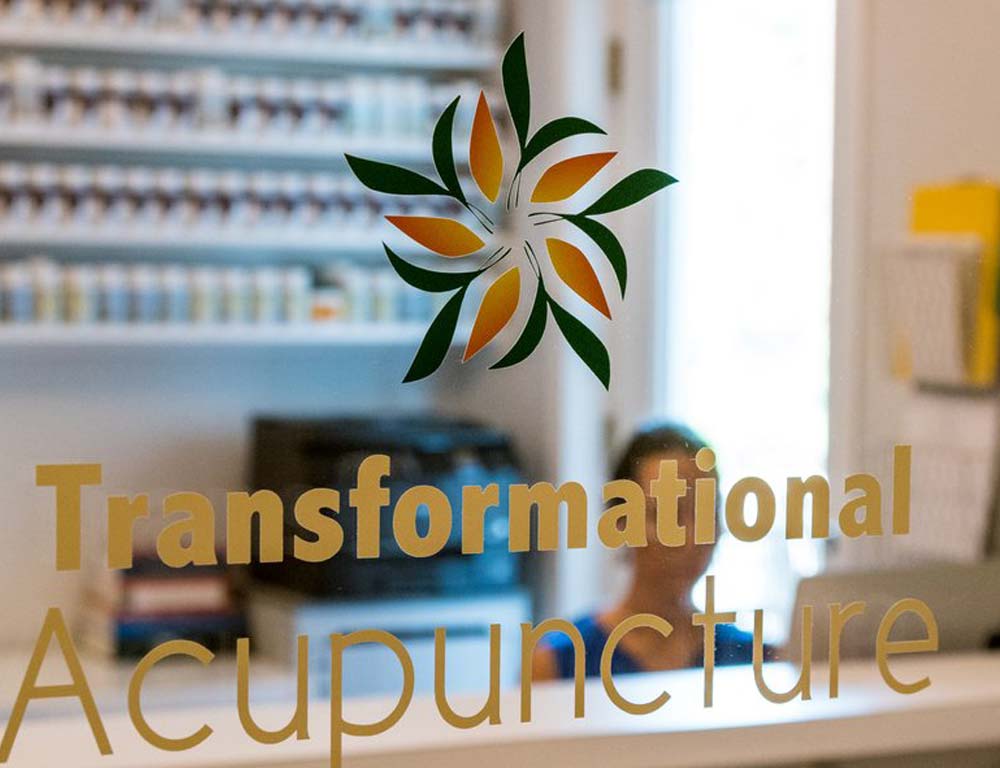 Book a Session Now
To schedule an acupuncture appointment, simply visit our online scheduling page, and follow the directions from there. We look forward to meeting you!
Clients Love Our
3-Point Thursdays