Physical Health Benefits of Acupuncture
Acupuncture and Chinese medicine provide natural, safe, gentle techniques for resolving chronic pain, sports injuries, and internal medicine issues.
Physical Conditions Treated
Chinese medicine offers a truly holistic approach to healing physical health issues. Acupuncture often works quickly—many times health issues will significantly improve within 4–6 visits. For these reasons, we often suggest you try acupuncture and Chinese medicine as a first line of defense when tackling a physical health issue. 
How Acupuncture Worked For A Client's Chronic Pain
Pain & Injuries
Acupuncture's ability to work with the nervous system makes it a perfect complement to conventional medical care. Acupuncture can assist your progress with physical therapy and other rehab programs, and will often help when other types of treatments have plateaued or failed. Acupuncture can help you regain range of motion, reduce inflammation and reduce pain levels.
Shoulder pain
Leg, ankle and foot pain
Arm, wrist and hand pain
Knee pain
Hip pain
Carpal tunnel syndrome
Digestive Issues, Bloating & IBS
Due to the deep penetration of the central nervous system into the gut, acupuncture can be a very effective treatment for digestive disorders. As the nervous system functioning normalizes, digestive function often follows suit. A wide variety of digestive conditions can be helped with acupuncture.
Heartburn, Acid Reflux, GERD
Irritable Bowel Syndrome (IBS)
Chronic indigestion, gas, and bloating
Chronic loose stools or constipation
Food sensitivities and allergies
Acute and chronic gastritis
Nausea and vomiting
Crohn's disease
Allergies, Sinus, Colds and Flus
Acupuncture and herbal medicine combine to create a triple threat for allergies, sinus conditions, colds and flus. Whether with acupuncture alone, or in combination with herbs, we have seen many clients make significant progress with these issues.
Reproductive, Menstrual and Hormonal Issues
An area where Chinese medicine really shines is the area of reproductive, menstrual, and hormonal health. Because the medications for these health issues often have risks and side effects, and sometimes do not provide sufficient results, many people turn to alternative solutions. We have successfully treated hundreds of clients for these issues.
PCOS
Hot flashes
Menopausal symptoms
Hormonal acne
Low libido
Our Goal Is Transformation
We know that physical health issues can be a huge drain on your resources—your energy, time, money, and sanity. Our goal is first and foremost to get you feeling better. From there, for those interested, we hope to help you discover the root causes of your issues, support you in making appropriate changes, and enjoy the resulting transformation. If you have any questions about your particular health problem, please contact us.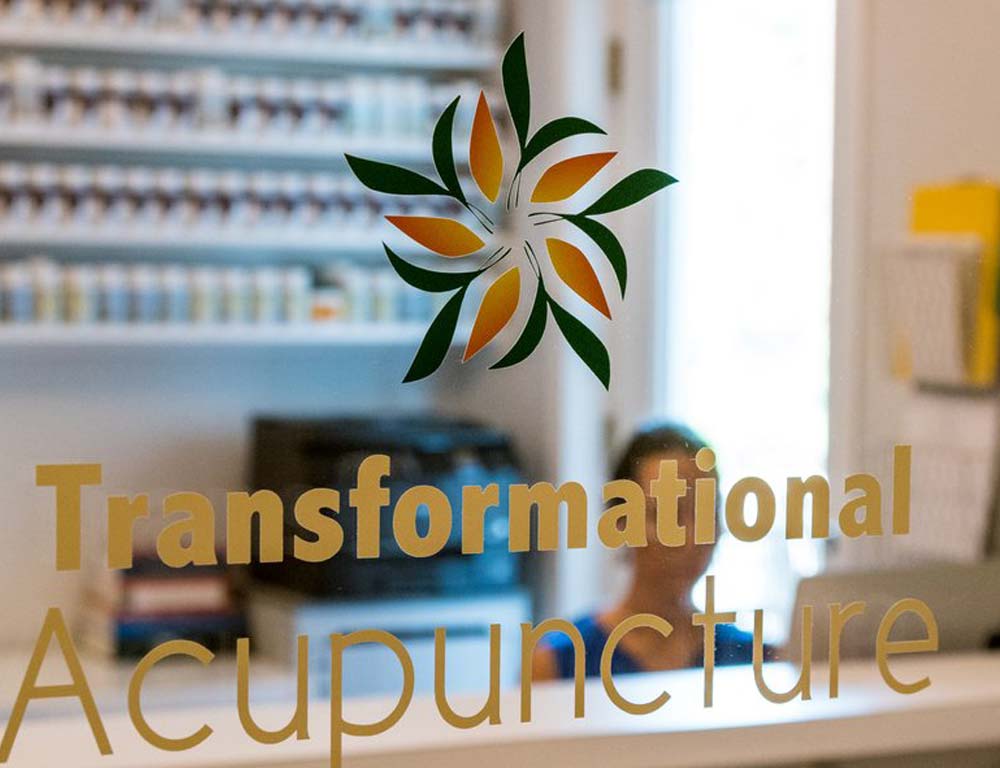 Book a Session Now
To schedule an appointment, simply visit our online scheduling page, and follow the directions from there. We look forward to meeting you!
Clients Love Our
3-Point Thursdays