Catherine Walters, MSTOM, DiplAc, LAc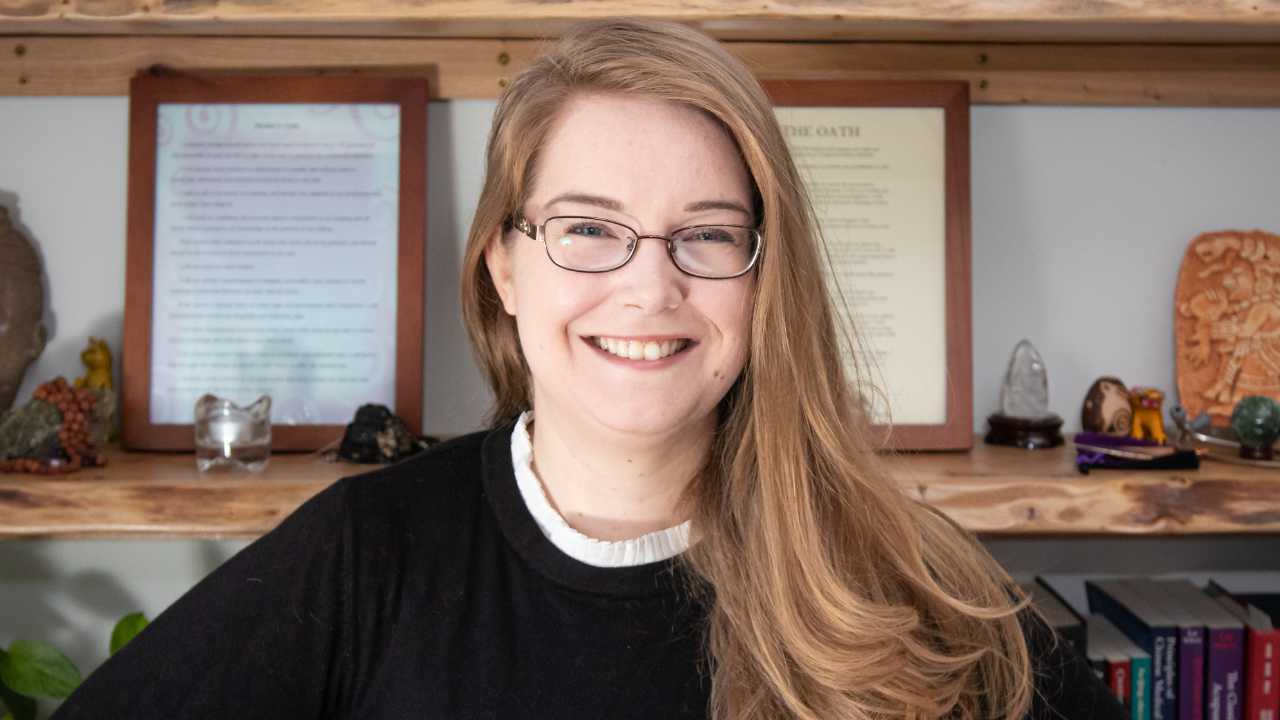 Alternative medicine and finding a healthy lifestyle for myself and others is a very important personal passion of mine. It is a great joy to see how people transform with their health and become more of who they really are.
A Short Introduction
I grew up in Auburn, NY—a town located in the middle of New York State near the finger lakes. I studied Arts Administration at Wagner College, earning a Bachelors of Science in 2006. After working in the fast-paced television industry, I left to follow my true passion for wellness and alternative medicine.
My Education in Acupuncture
Growing up, I always had an interest in science and even had several members of my family working in the medical field. However, I quickly realized that my understanding of health and the body was very different than the system of medicine they were using. Realizing those differences helped me develop where my true interests lay and what my beliefs are. And after a fun career in television, I came back to those beliefs and sought a career that brought deep meaning to my life. Once I found acupuncture, I knew I found what I was always looking for.
I first got into healing 10 years ago when I attended an acupuncture "happy hour." I've been hooked ever since. I attended Pacific College of Oriental Medicine in Chicago where I got to work in a clinic with patients, discussing treatments with teachers that had so much experience and knowledge to offer. They were specialists in their field and helped me grow as a practitioner. They helped me find different ways of treating conditions and looking at issues from a different perspective.
I am incredibly grateful for the transformative experience of attending grad school for acupuncture. It gave me a foundation of experience for what people go through when they seek to heal themselves. And it probably healed me just as much as it did my patients.
Practicing Compassion
My own healing journey has taught me a lot about how acupuncture works. I think any sort of healing teaches you about compassion for every person you meet. We're all interconnected and we create this world together. In daily life, I'm always conscious that our relationships with each other create the world we live in. That is why I'm also very passionate about the ethical treatment of animals and advocating for women's rights.
My Calling to Holistic Medicine
My spirituality and desire to cultivate a healthy lifestyle is what eventually led me to acupuncture. This medicine looks at the world and how everything works together. Modern medicine does not acknowledge this interconnectedness of the body enough. Holistic medicine not only acknowledges the body as a whole but also the spirit of the person as well. And acupuncture was created and designed for the patient to have the best results possible by respecting those connections within us.
Getting an acupuncture treatment can be a source of support and a reliable resource to improve your mental and emotional health. Not only can you depend on your treatments, but the medicine itself will also strengthen your mind and body—benefitting nearly every aspect of your life.
My Patients
Seeing the transformation in my patients' lives is why I love this work. Past patients with significant anxiety start acupuncture and typically describe the same emotional journey: They feel a little less anxiety, it has become more manageable and week by week they are learning to use many ways to cope with their anxiety, and after a few months they have learned a new way of being.
I've also witnessed dramatic results like improved eyesight and healing from surgery 20 years ago.
I would like to specialize in…
Supporting those with emotional and mental health issues is the main focus of my practice. I love understanding others and then using what I've learned to help people understand themselves more deeply so they can lead healthier and happier lives. Everything becomes easier and more fulfilling when your emotions are aligned with you and where you want to go.
I have worked a lot with patients that have stress and anxiety due to various life or physical issues. Acupuncture can help people understand how to work with their mentality, their emotions, and their physical body with more ease and find a healthy state of being. Personally, I've seen results range from I can sleep for the first time in months! to I was crippled by anxiety for unknown reasons and now I can live the life I want to live.
My passion and training for Chinese herbal medicine . . .
I take Chinese herbal medicine because it is a great way to improve your health everyday. This medicine is incredible in the way it treats your symptoms and changes your overall health. Herbal medicine is not just treatment, it is also a part of healing and will redirect your body to the healthiest direction possible. Herbs are a natural source of medicine that your body recognizes and knows how to use to heal itself.
During my four-year Master's Degree in Traditional Oriental Medicine, I learned about the many ways Chinese herbal medicine can improve one's health, but since practicing, I've seen first hand how transformative this medicine can be. A lot of my patients use herbs to treat anxiety, stress, and/or depression. They strengthen your body so you feel more secure and have more internal resources to deal with the stresses of everyday life. My patients are also drawn to this practice because it improves their health and wellbeing while letting them avoid negative side effects from prescribed medications.
My favorite herb is…
Bai Shao. It is meant to strengthen the blood, move the liver, and have a cooling effect that helps alleviate stress. I think it is an herb that you can easily take individually and still see great results with. It's also an herb that you can take for long periods of time without any worry.
Overview of My Skill Set:
Online Professional Profiles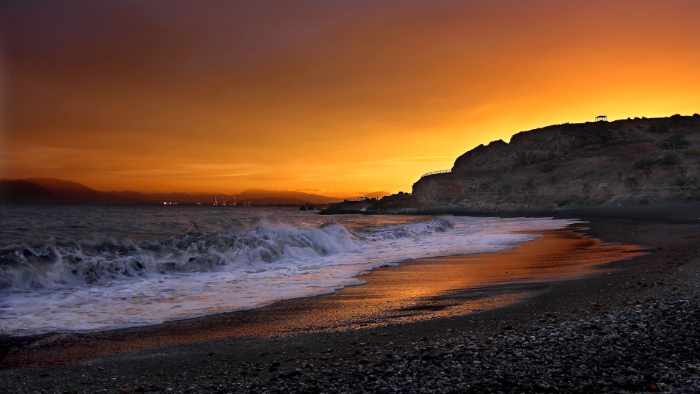 Discover 3 new things each week with our 3-Point Thursday—where clinic owner and acupuncturist, Dr. Adam Miramon, shares weekly wisdom and "pointers" for holistic health and personal transformation.
Here's a review from one reader