Dani Hy Dennenberg, MEd, MAOM, LAc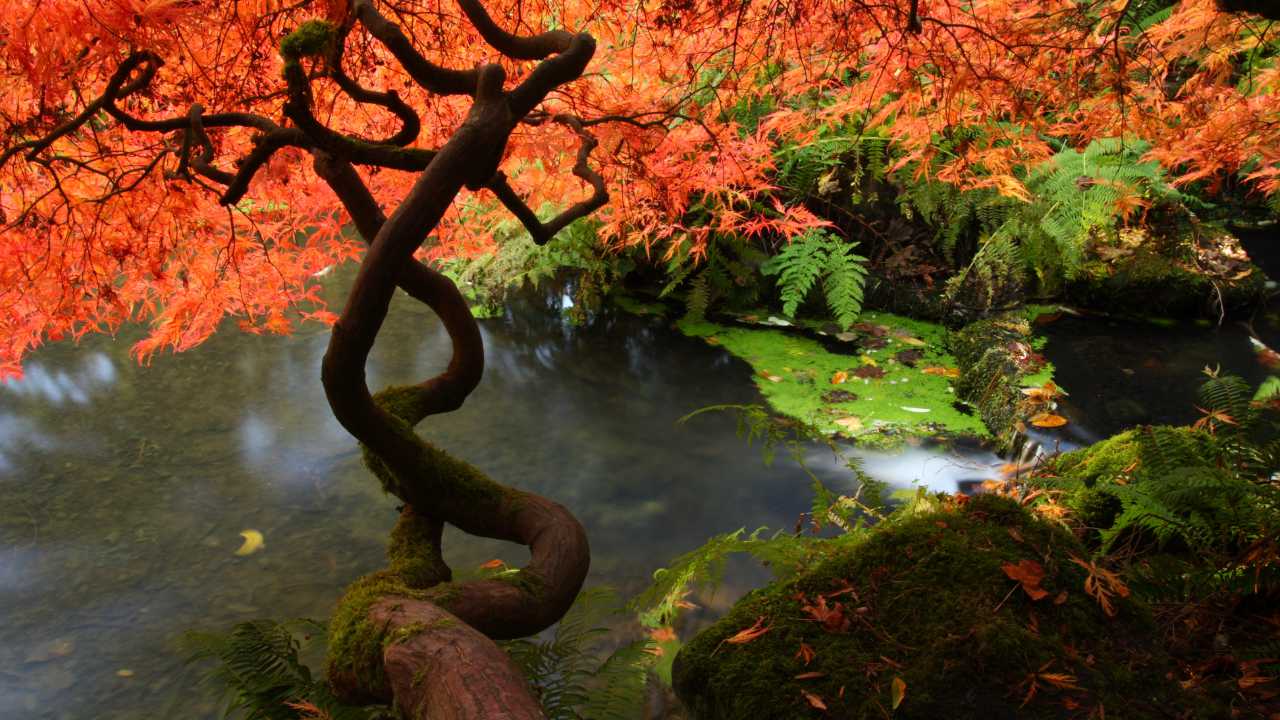 I have a passion for sharing the theory and wisdom of this ancient medicine with those who are curious and empowering them with all of the tools it has to offer.
A Short Introduction
I was born in Wisconsin and spent 20+ years returning for cherished Wisconsin summers with thunderstorms and family gatherings being the focal points. I was raised in California and spent my college years in San Diego, followed by 15 magnificent years in the Pacific Northwest.
Building a life partnership and a love for the East coast brought me to Washington DC. I am an eternal student, perpetually dedicated to growth, with an aim to do the most good and the least harm and embody this ethos in my day-to-day life.
My Education in Acupuncture
In my twenties when I was seeking help in the regulation of my menstrual cycle, I was introduced to  acupuncture and when Dr. Robin Tiberi placed a hot stone on my uterus and used moxibustion, this ancient wisdom did something profound for my emotional well being that I would not be able to articulate for more than a decade.
After that experience, my love of Chinese Medicine really took off in 2004 during my volunteer work with women in recovery (trauma, abuse, violence, eating disorders, addiction) at a nonprofit organization called Shakti Rising. My interest deepened when my beloved mother and father were diagnosed with breast and colon cancer respectively.
Specifically, I yearned to bring a medical skill set into the world when my father was hospitalized for three weeks with an infection and I felt powerless to change the course of his life. It was then that I made the final leap to pursue a field I felt was the perfect blend of science and art and to be able to help my dearest and nearest step into their fullest lives.
During my training, I have greatly enjoyed being introduced to the range of theories and perspectives, and the emphasis on Western medicine. I gained great insight into oncology while with patients on two externships at Providence Medical Hospital. The experience was sobering and humbling.
My Patients
My bedside manner in the clinic is one of attentiveness, approachability, and humor. I will diligently work on your case like a detective uncovering all of the clues that the body, mind, and spirit reveal in an effort to help you return to balance.
I lean toward a gentler needling style and aim to provide an overall nourishing treatment to patients. I have a passion for sharing the theory and wisdom of this ancient medicine with those who are curious and empowering them with all of the tools it has to offer. So this means I'll always share what I'm doing and why.
I have a solid grasp on human behavior: individual differences in ability, personality, interests, learning and motivation, and an understanding of complex trauma. This allows me to meet patients where they are.
I spent a decade teaching young people about the interconnectedness of social justice, environmental protection, and animal welfare issues with an emphasis on lifestyle choices and behavioral change. I derive great pleasure and fulfillment from co-creating goal-oriented treatment plans for those I treat, as it leads to a sustained high quality of life.
I would like to specialize in…
I especially enjoy treating cases involving digestive conditions, menses irregularities, migraines and headaches, arthritis and neuropathy, fibromyalgia and other chronic pain ailments, fatigue, sleeping irregularities, stress/anxiety/mental health/addiction/complex trauma, and oncology cases.
My patients regularly report improvement in emotional health and overall well-being, reduction in frequency and intensity of pain in many areas, and an appreciation for the theory of medicine and diet and lifestyle recommendations.
My passion and training for Chinese herbal medicine . . .
I studied Chinese herbs for two years and believe strongly in their capacity to heal acute and chronic conditions. I am a firm believer in ecological sustainability and only support plant-based prescriptions, so if you're vegan or vegetarian or otherwise seek alternatives to animal products, I am happy to do the research for substitutes.
My favorite herb is…
Ai Ye (Mugwort) for its versatility. It brings warmth to an area and is remarkable at penetrating the tissues and addresses a host of ills, including menstrual cramps, digestive complaints, abdominal pain, all things at the bone level such as arthritis, colds, and has overturned breeched babies in utero.
A Magical Touch and a Beautiful Heart
Overview of My Skill Set:
Lifestyle & Dietary Guidance
Shiatsu Japanese Meridian bodywork
Shonishin for Children, elderly and other patients more sensitive to needling
Traditional Chinese Medicine
Online Professional Profiles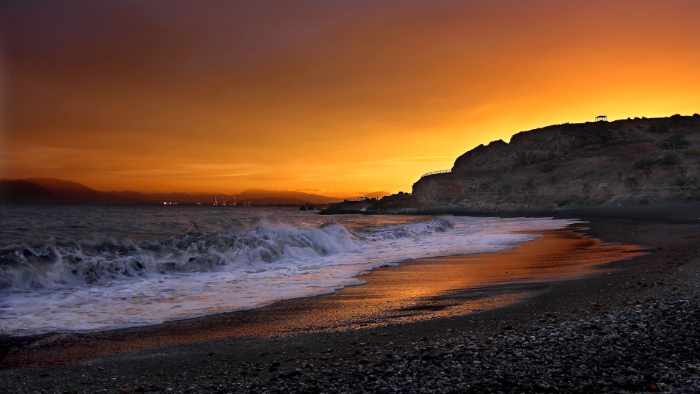 Discover 3 new things each week with our 3-Point Thursday—where clinic owner and acupuncturist, Dr. Adam Miramon, shares weekly wisdom and "pointers" for holistic health and personal transformation.
Here's a review from one reader