Johan Ahn, MSAOM, DiplAc, LAc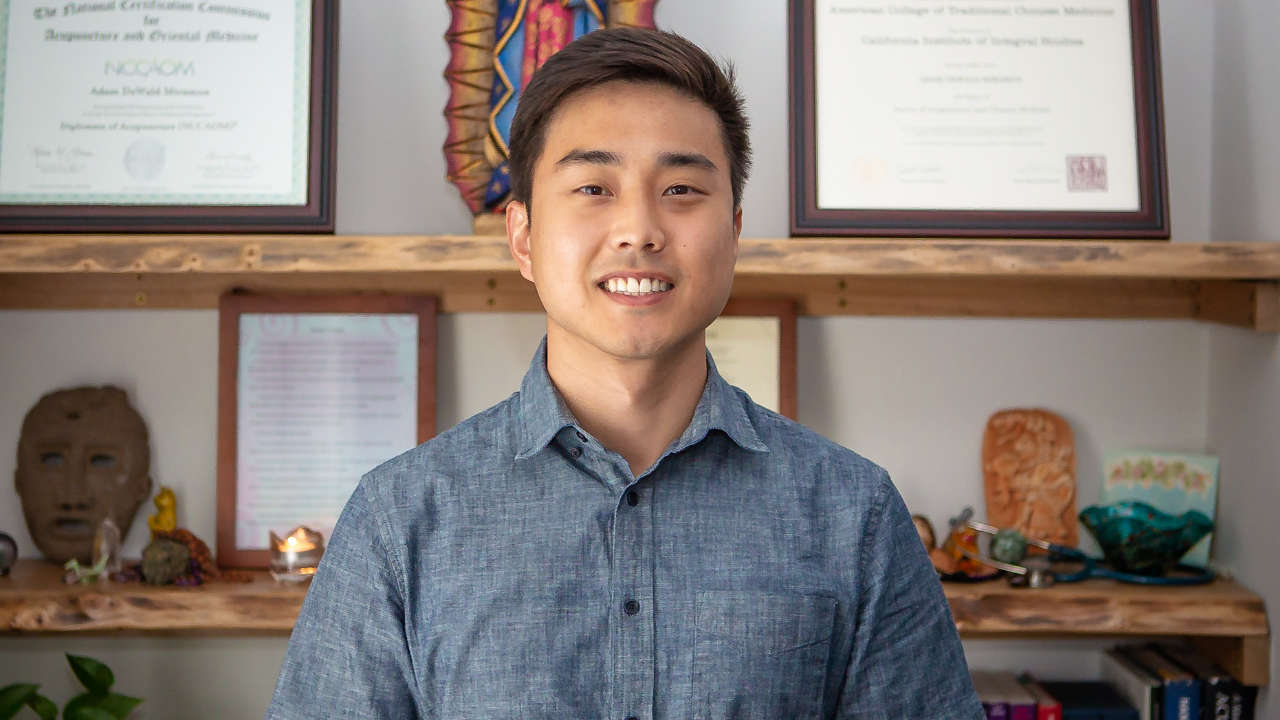 You treat a disease, you win, you lose. You treat a person, you'll win — no matter what the outcome.
— Patch Adams
A Short Introduction
I was born in West Point, NY. However, my father's Army career took me and my family all around the US and different parts of the world as I was growing up. After that, I started working toward attending medical school. My undergraduate studies were filled with chemistry, biology, laboratory research, psychology, and sociology classes. I also worked as an emergency room medical scribe while working directly with the emergency department providers, nurses, administrative staff, and patients as well.
My Education in Acupuncture
My father is a physician which led me down the path of working toward medical school, but for as long as I can remember I've always wanted to be in the profession of healing. After playing tennis, volleyball, and golf competitively for many years, it took a toll on my shoulders. I was diagnosed with osteoarthritis in my dominant shoulder due to the many years of similar repetitive motions that have deteriorated my joint space.
After years of rest, physical therapy, and medication, I sought alternative care in chiropractic care and acupuncture. To my surprise, acupuncture was the only treatment that alleviated any pain that allowed me to return to my active life of sports by reducing my recovery time and also overall pain level.
During my healing journey, my fascination with acupuncture theory and the success of the treatments made me want to learn more. After four years of school, over 1500 clinical hours, and three board exams, I became a licensed acupuncturist. I obtained my Master of Science in Acupuncture and Oriental Medicine from Bastyr University in Kenmore, WA. I was trained in the style of traditional Chinese medicine (TCM) and Chinese herbal medicine.
During my acupuncture training, I worked with many different ailments. I worked with clients with cancer, clients with autoimmune diseases, clients with psychological ailments, clients with musculoskeletal ailments, and much more.
My Calling to Holistic Medicine
Acupuncture is a holistic technique that looks at treating the body and the world we live in as one singularity. We are interconnected at all times—with other people, nature, and what is going on in the world. In order to be effective, an acupuncturist must understand the body in both Eastern and Western medical terms.
We diagnose through discussion, observation, and palpation and form a specialized treatment that not only includes acupuncture but can also include cupping, gua sha, Chinese herbal medicine, breathing/meditation techniques, and also discussion about food therapy. By incorporating the practice of Eastern and Western medicine to treat the body as a whole, I am able to create a healing space to bring about positive results.
My Patients
Being able to immediately improve the quality of life for my clients with non-invasive treatment is why I love this kind of work. Treating the body as a whole unit and promoting self-healing through Chinese medicine and acupuncture is rewarding. One of the great things about Chinese medicine is that you do not have to have a "huge" complaint in order to seek Chinese medicine and acupuncture. Chinese medicine and acupuncture can be a part of everyday life to maintain overall wellness.
I would like to specialize in…
I would like to specialize in sports medicine injuries. Supporting those with chronic or acute injuries from exercising or poor posture from long days at the office is one of my greatest passions. Witnessing and treating patients who come in with debilitating injuries and return to their daily routine as soon as possible with acupuncture is my reward I strive for with every client who seeks treatment.
I have worked with many clients who come in with various physical injuries that also affect their mental and spiritual being. Treating the physical body is one focus, however, with acupuncture I can target deeper rooted issues that can clear the mind and spirit to help the physical body recover in manners Western medicine often neglects to acknowledge.
Acupuncture can not only help clients improve physically but also connect them with their inner spiritual and mental body that helps treat the body as a whole unit.
My passion and training for Chinese herbal medicine . . .
My education in Chinese Medicine began while earning my Masters in Acupuncture and Oriental Medicine. Learning over 500 herbs and thousands of formulas that can treat various ailments with little to no side effects or addictive properties drew my attention. I've prescribed herbs and formulas for headaches, digestive disorders, anxiety, depression, stress, muscle and/or bone pain, menstrual health, autoimmune diseases, side effects of cancer treatments, skin diseases, and general health support.
My favorite herb is…
Huang Qi (astragalus root) because it nourishes the body's qi (energy) and blood. It serves as an immune booster and natural energy booster. It is an herb that can be taken over long periods of time without worry.
Treating the Body as a Whole Unit
Education & Training
Bastyr University – Kenmore, WA. 2021 – Master of Science in Acupuncture and Oriental Medicine
Overview of My Skill Set:
Online Professional Profiles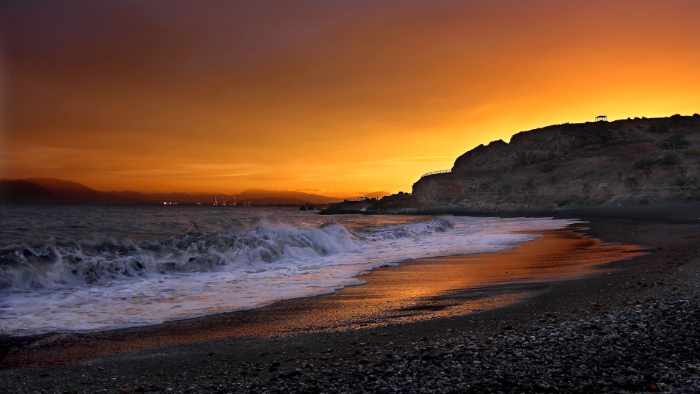 Discover 3 new things each week with our 3-Point Thursday—where clinic owner and acupuncturist, Dr. Adam Miramon, shares weekly wisdom and "pointers" for holistic health and personal transformation.
Here's a review from one reader