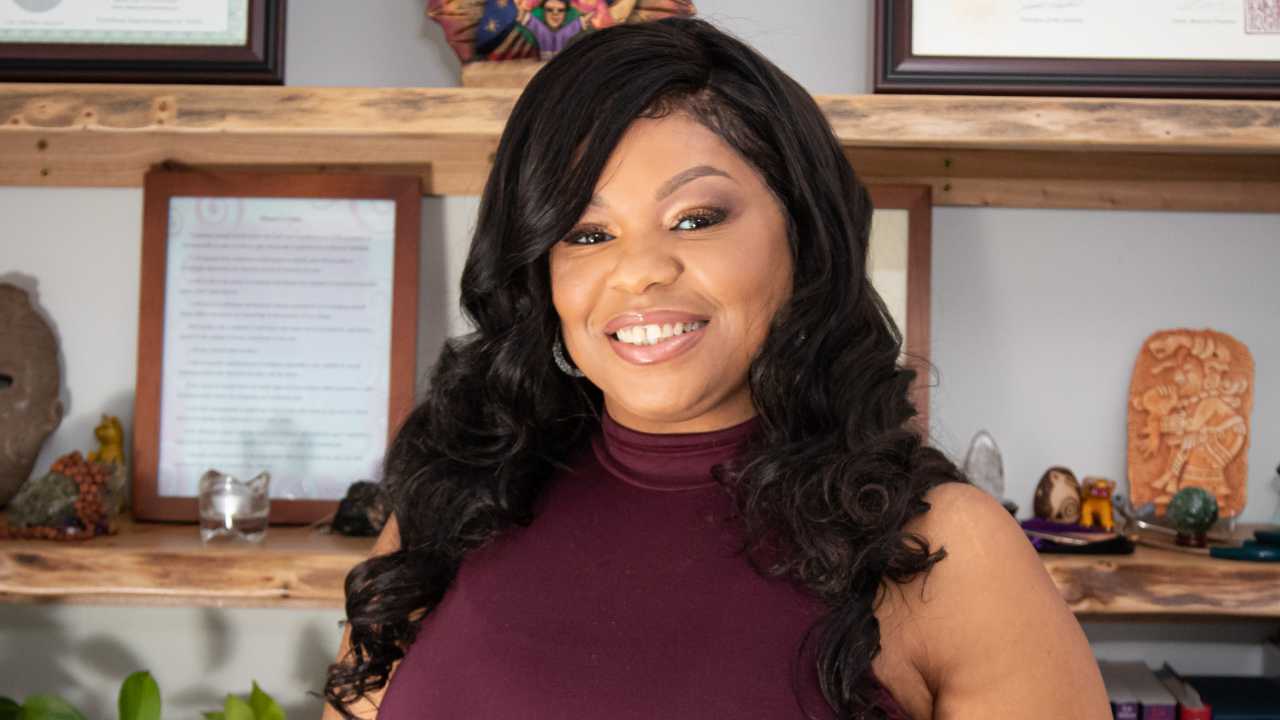 My passion is helping others, I believe in quality patient care for all. Administratively, I want to become an asset in the care of our patients. Our patients are our #1 priority
I have a Masters in Health Administration. I have over 12 years of administrative experience in Office Management, Human Resources, and accounting assist in the development and implementation of company policies and procedures. I oversee the administration of Human Resources policies and programs. I have been a resident of the DMV area since 2012, when I relocated from Philadelphia, PA. In my spare time, I enjoy spending time with family and friends because creating memories is very important to me as I believe in living life to the fullest.
Here at Transformational Acupuncture, I am dedicated to contributing to patients' care and ensuring their overall experience is a relaxing and calming experience. My favorite wellness quote:
Health is the greatest possession. Contentment is the greatest treasure. Confidence is the greatest friend. Non-being is the greatest joy.
—Lao Tzu
Meet All Our Team Members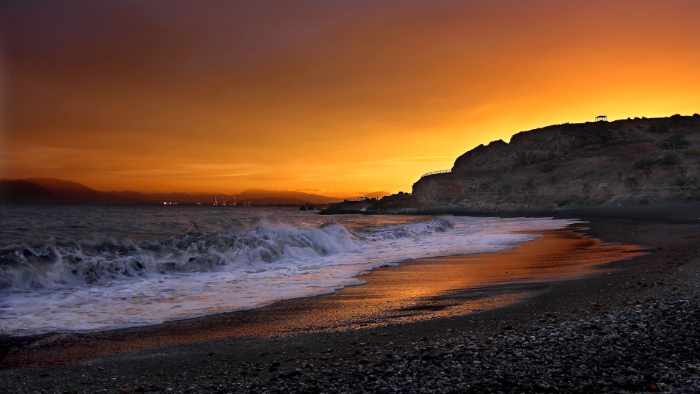 Discover 3 new things each week with our 3-Point Thursday—where clinic owner and acupuncturist, Dr. Adam Miramon, shares weekly wisdom and "pointers" for holistic health and personal transformation.
Here's a review from one reader