We hold and host a number of different events, including classes, workshops and study/book groups. Our intention is to offer a space for people to work on their health and happiness in a group setting.
Tea Meditation Ceremony
with Jeremy Riesenfeld, L.Ac.
 Join us on Saturday mornings for a Tea Meditation Ceremony! Not widely known in the West (or in many places in the East), tea can be used as a powerful instrument for cultivating your ability to meditate.
Tea helps to calm the mind, create a sense of inner stillness and peace, and allows the breathing to deepen. It's truly a beautiful experience for all of the senses, and a truly "present" way to spend an hour with other humans.
Dates and times:
Dates: Most Saturdays through the end of December 2019 (November 9, November 23, November 30, December 7, December 14, December 21) 
Class time: 10:30 am – 12 pm
Location: Transformational Acupuncture
1645 Connecticut NW, 3rd Floor
Washington DC, 20009
Cost: $25/person
Registration: Please register online ahead of time here.
Instructor: Jeremy Riesenfeld, L.AC., M.AC.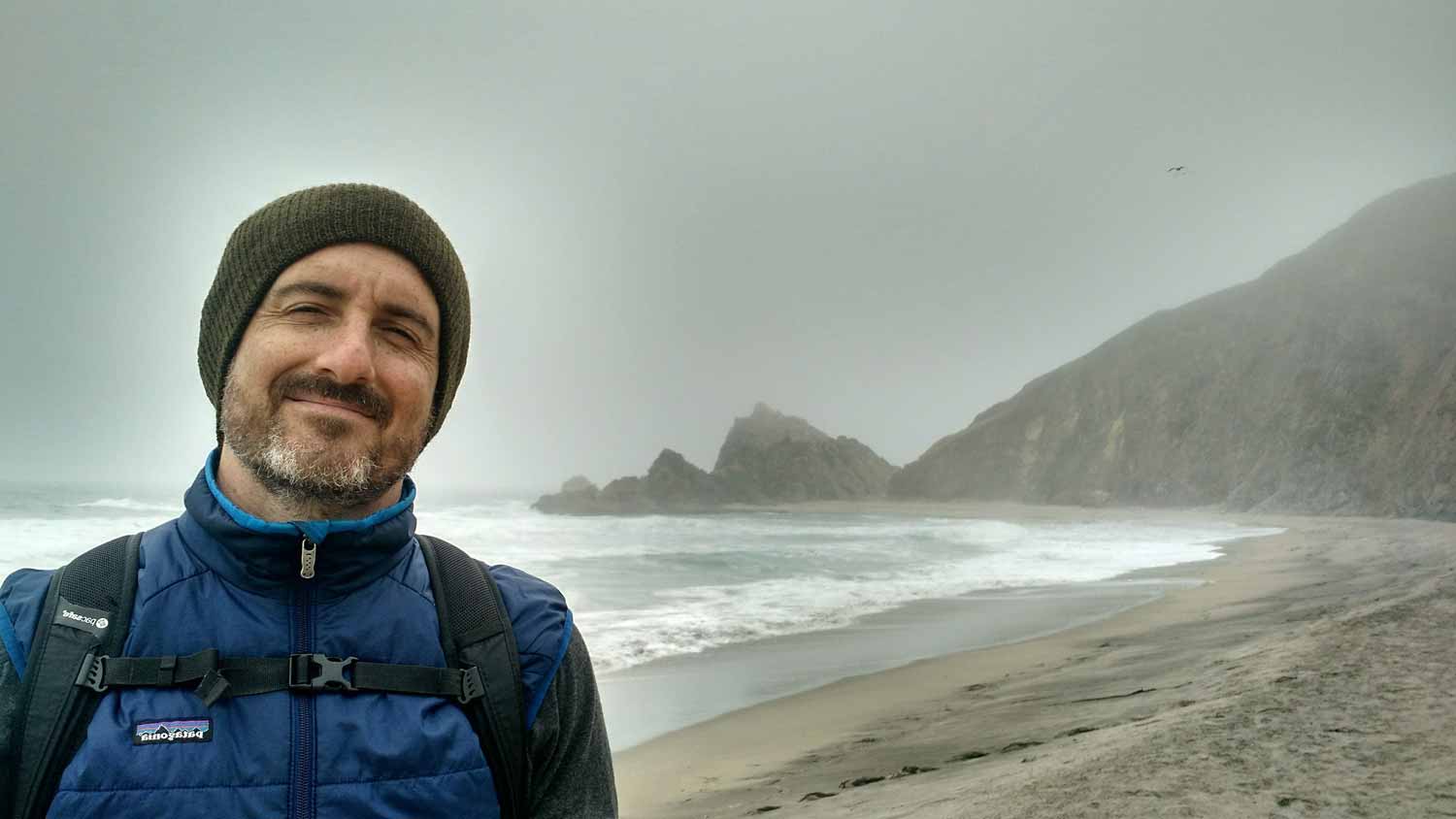 Discover 3 new things each week with our 3-Bullet Thursday—where clinic founder, Jeremy, reports from the trenches of holistic health and personal transformation.
Here's a review from one reader