Let's get together while we're apart
We're offering free daily online meditation events while the clinic is closed. Please join us once, sporadically or daily – whatever works for you! Details and registration info below.
20-Minute Group Meditation Mon-Thurs at 8pm EST on Zoom
with Nadia Bouhdili
Seasoned meditators and first-timers alike are welcome to join me for my evening sit—a very grounding way to bring the day to a close. This is not a class, but rather, an opportunity to sit in the (virtual) presence of others. I'll be your host and MC.
Registration
Please click here to register.
After registering, you will be redirected to a page that contains the link to join our meeting (the same link will be good to join all future scheduled meetings). You will also receive a confirmation email, which will also contain the "Join Meeting" link.
Sweet 'n simple Format
Start with a 10-minute guided "warm-up" meditation to ground and center
Followed by a 20-minute sit (preceded by brief instruction for those who would like it)
Once per week (on Mondays): concluding with an optional check-in: let us know how you're doing, make comments, ask questions, etc.
Benefits
Cultivate calm in a time of uncertainty
Boost your immune system
Get support to start or maintain a daily meditation practice
Enhance self awareness
Reduce stress & control anxiety
Boost your mood
Bring awareness to your body & emotions
Get better rest
Lengthen attention span
See my face (you decide whether or not to show yours)
Not nearly enough space to list all of the benefits of meditation.
Meditation resources
All of our blog articles on meditation, particularly exploring the benefits. For example, how meditation can…
make problems less "problematic"
enhance positive emotions
render negative feelings easier to field
reduce judgemental-ness
enhance awareness of your inner life
help you navigate big existential and spiritual questions
Check out our blog articles on meditation here.
A wonderful YouTube video a beginner's meditation instruction by Malika Bouhdili of Lotus Well-Being.
Also by Malika Bouhdili of Lotus Well-Being—a truly helpful YouTube video about how to meditate with sadness.
Feel free to share with family and friends who may be interested!
Questions? Please contact me here.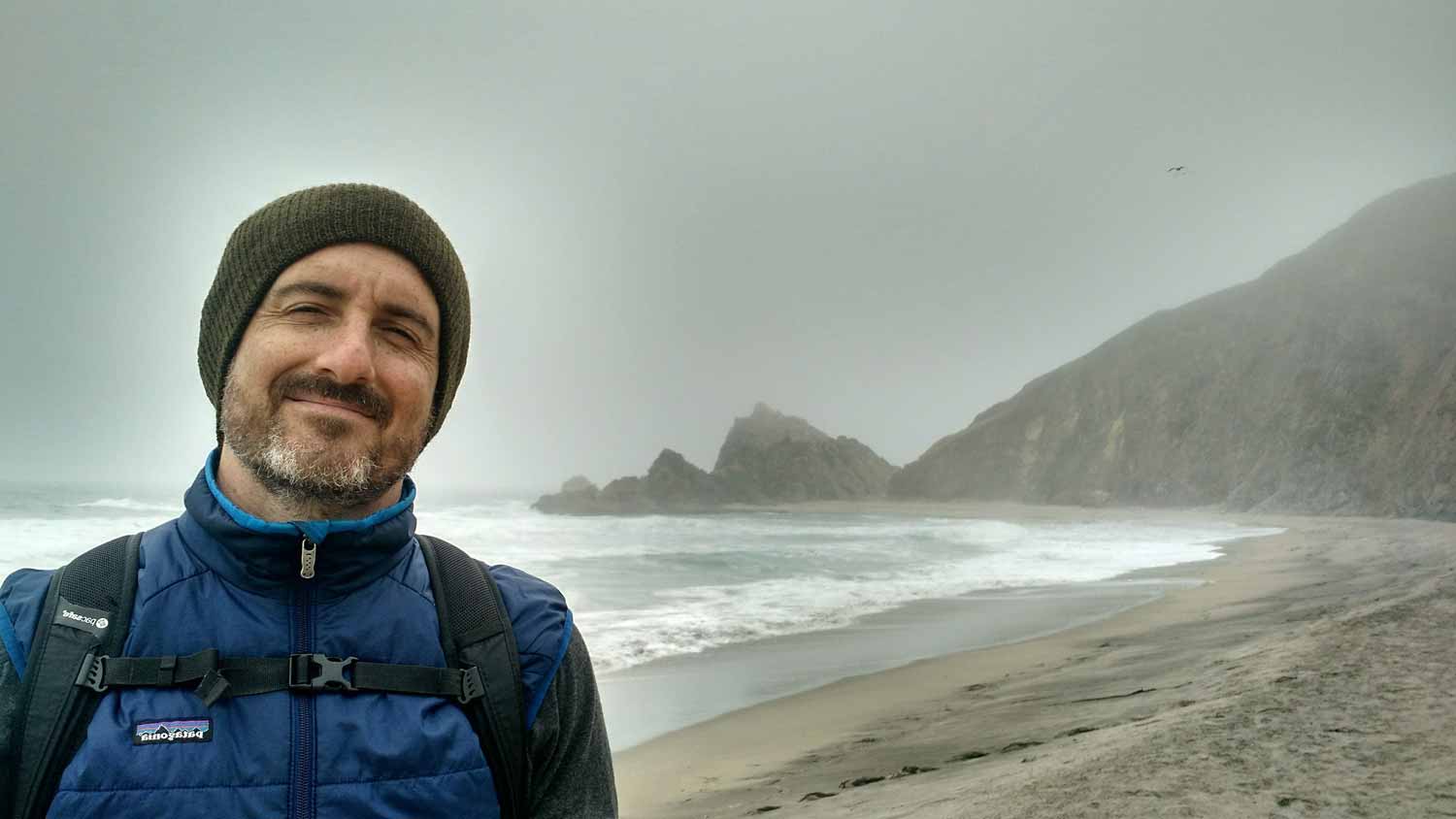 Discover 3 new things each week with our 3-Bullet Thursday—where clinic founder, Jeremy, reports from the trenches of holistic health and personal transformation.
Here's a review from one reader