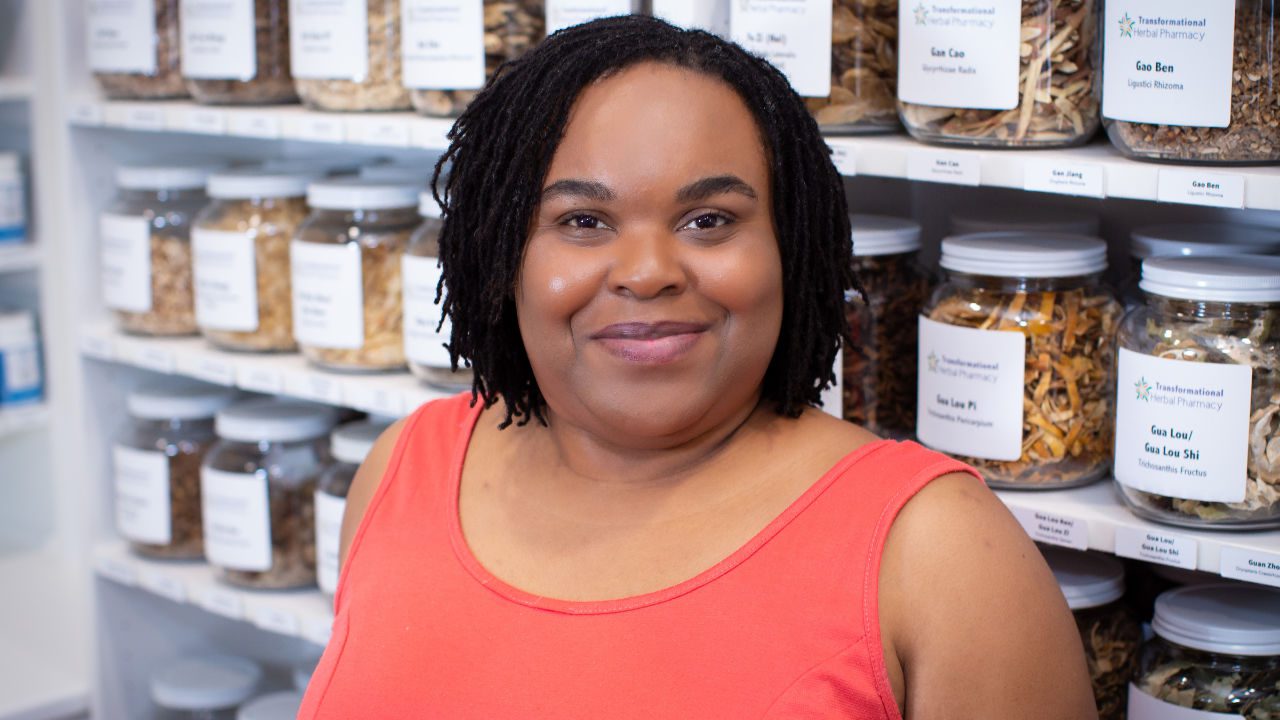 Be the change you want to see in the world.
—Mahatma Gandhi
I have over 10 years as an administrative assistant under my belt, and love to focus on customer care and health/wellness. As a front desk associate, I wear many hats in my everyday life. I am a NOVA native, and have lived here my entire life. In my time outside the clinic, I enjoy practicing massage therapy as well as spending time with family, friends, and my children. My children are my whole world, and I truly believe that the beauty and strength of children today is where our future lies.
I'm looking forward to getting to know all the patients at Transformational Acupuncture and being able to help them. I hope to assist everyone that comes into the clinic with setting their appointments and figuring out how to be the best assistant I can be!
Meet All Our Team Members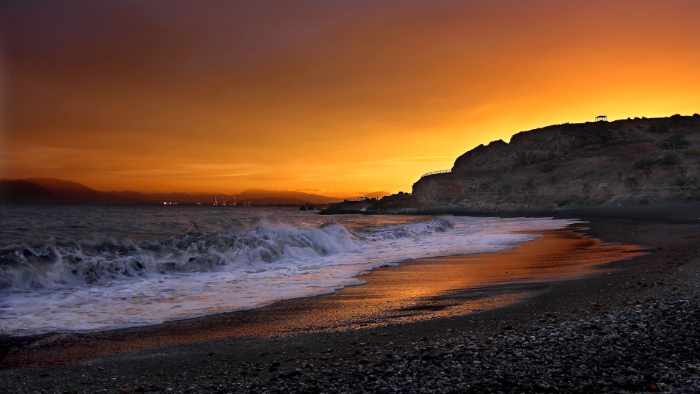 Discover 3 new things each week with our 3-Point Thursday—where clinic owner and acupuncturist, Dr. Adam Miramon, shares weekly wisdom and "pointers" for holistic health and personal transformation.
Here's a review from one reader